So if you've been on twitter at all the last month, (or have been around the blog world in the last 5 years) you know that October is for a very specific task- writing for one topic for 31 days and then linking up with
Nester
.
So for the first time ever, I'm joining.
And writing about being awkward.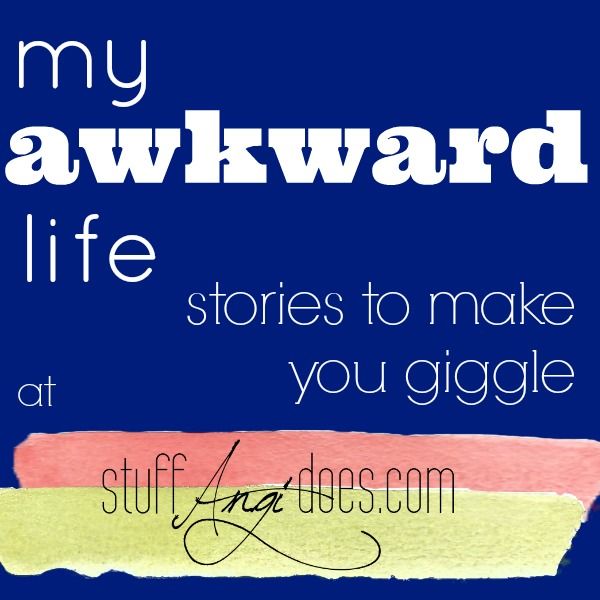 It really was the only thing that seemed to fit. Well because, I just wanted to write funny things. And friends, my life has many the awkward moment. And I want you to laugh at me (with me? for me? Prepositions are hard. Let's go with at...).
So get ready. There will be stories and pictures that will make you giggle and squirm from sheer uncomfortablity.
Here's 7 things you can look forward to this month:
1. Learning why I squat in pictures even though I'm only 4'11"
That's me up front. Squatting down. Next the super cute preggo Laura :)
2. An series of "How-to" videos with my hilariously awkward roommate where we giggle and the camera shakes because I laugh so hard.
3. Some real life awkward situations (Like an accidental date with the president of the atheist club and the time I got kissed on the lightrail)
4. Reasons and tips on how to be awkward yourself
5. Some Real-Talk with Angi (a conversation about why it's so awkward being single at weddings and other things)
6. Hilarious pictures. Such as the following-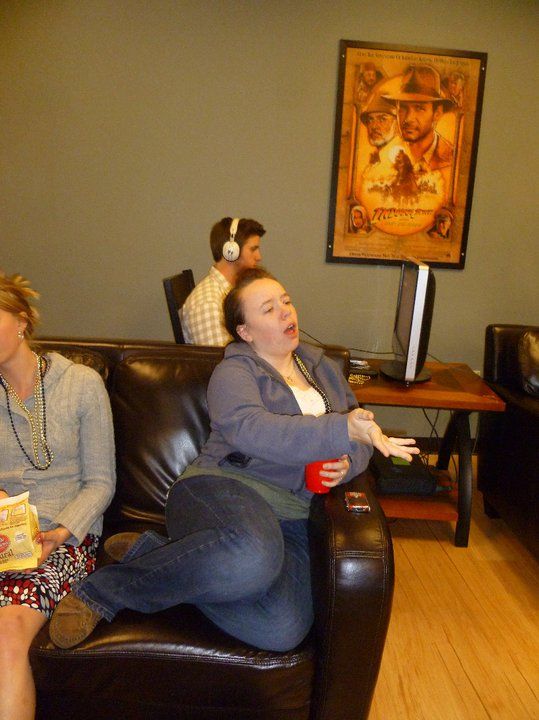 7. A post from me erry day! (
in your inbox
if you want it!)
Because that's what 31 days is all about. A bunch of writers writing. So join me? You can link up too! And go visit
Nester
and see all the other awesome blogs!
And come back here, I'll be linking each day's post back to this one :)
Are you doing a 31 days series? Leave a link in the comments :)
Other posts in this series:
(which is clearly not 31 days long...)
My Awkward Tumblr
The Awkward Silence in my Soul
Write {awkwardly}
Awkward Photo Sunday
The Time I Got Kissed on the Lightrail
10 Awkward Things about Sharing my Faith on Campus