You know how I knew that I should blog about the funny and awkward things in my life?
When my roommate announces that she is creating a page of memes in my honor.
So yeah...
Here are some of the funnier ones. Please still be my friend after this...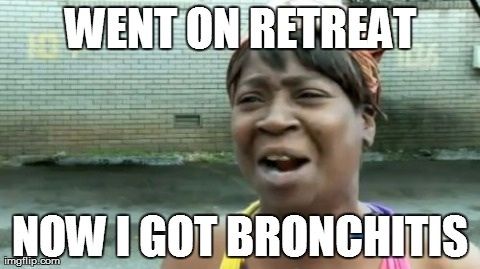 (this is so true in my life right now. we just got back from taking students on retreat and I'm sooooo sick. I've had bronchitis on a retreat 3 out of 4 years!)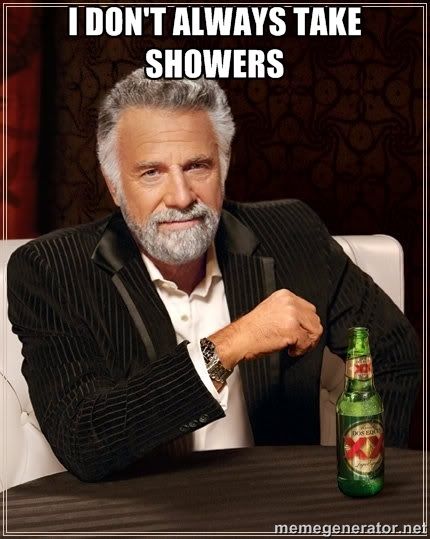 Hilarious right? Also I'm so sorry.

But you should check out the rest.
I'm mostly flattered and only a tiny bit horrified.
Check out the rest of
My Awkward Life